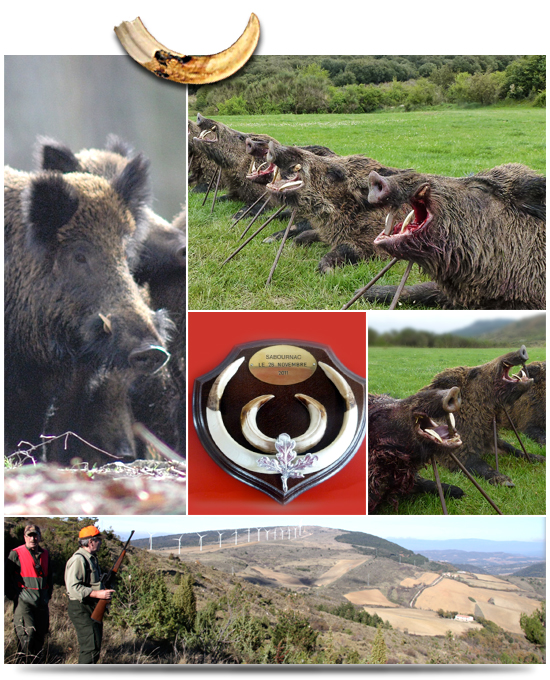 Wild boar hunting france:
During your duck hunting trip you can do combination with wild boar hunting france.
The wild boar hunting estate is located at 80 km from Sabournac (1h30 by car).
The hunting zone has several closed areas of different sizes, and a wide variety of vegetation, this will please every hunter. Some of the zones are closed woodland, suitable for short distance shooting. For those who prefer longer shooting, there are more extensive zones, more open with wider view from hills or towers.
The estate, where you can hunt all year round, offers the possibility to hunt great trophies.
We garantee top quality hunting with experienced guides, this will ensure memorable  days in incomparable surroundings.
Prices on request. Please contact us