News of duck hunting France
Duck Hunting France – Season from September 1 to January 31 / Groups from 2 to 8 hunters / 200 ducks minimum per day.
– This season we start duck hunting at Sabournac the 2nd of September 2017.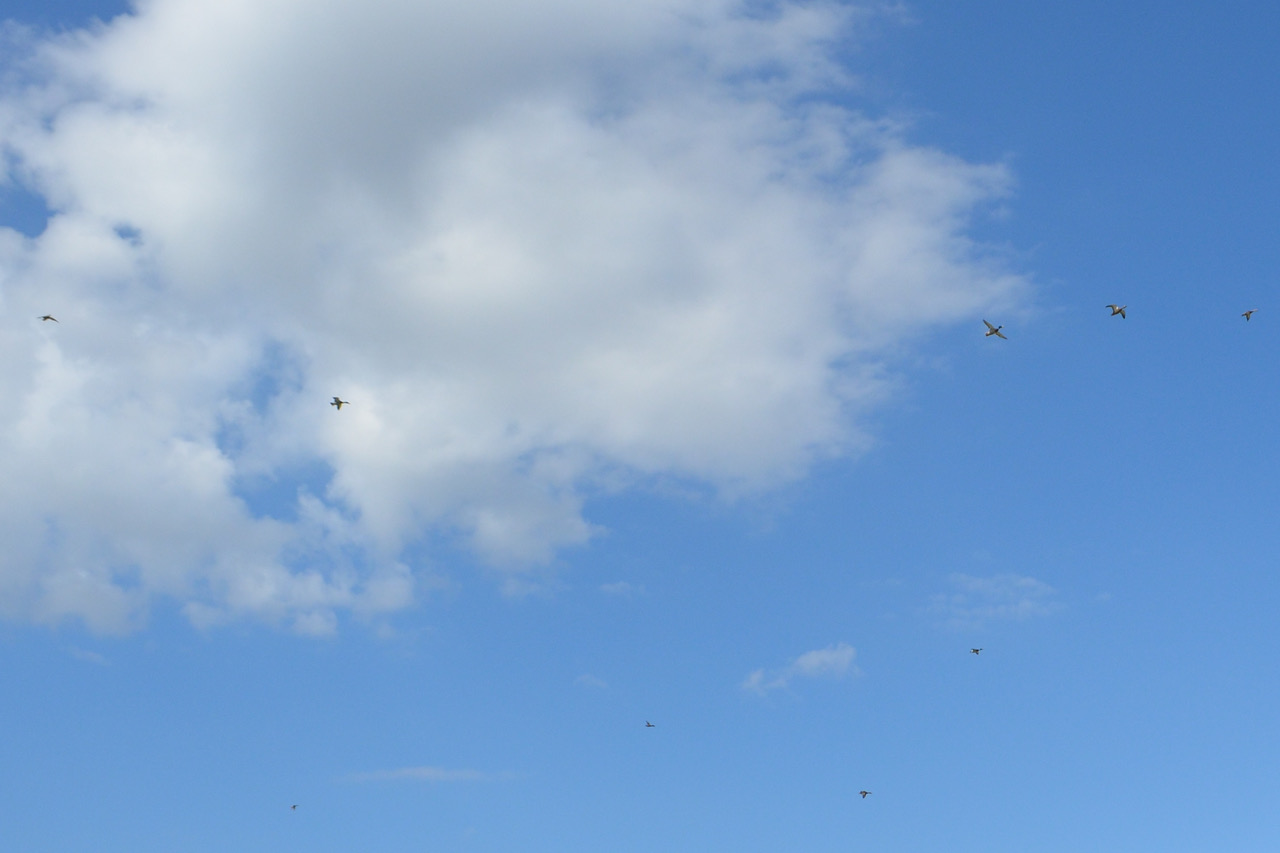 – New stand at Sabournac: « La Canardière ».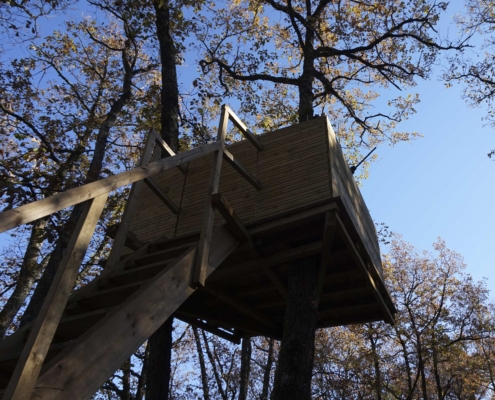 – If you need information or if you wish to book an hunting trip, you can contact me by mail or by phone.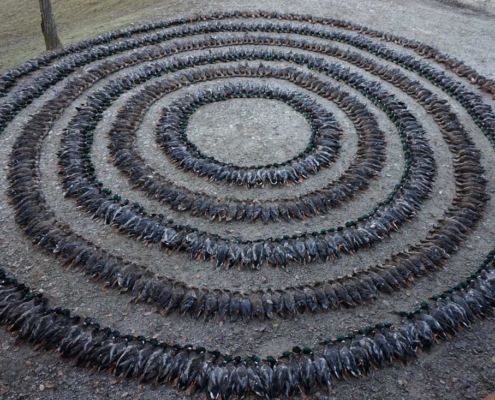 The best duck shooting Europe has to offer, from 1st Sept – 31st Jan.
Trips for 2-8 guns, staying in our stunning « Browning Partner lodge » with varying bag sizes at only 20€ per bird.
Info & Contact: 0033 688 778 579 or sabournac@wanadoo.fr
Unique in Europe, Sabournac is a private estate which has been organizing mallard duck hunting for 25 years in the tradition of the great English driven shoots.
Hight birds hunting & Shooting in Sabournarc