News of duck hunting France
Duck Hunting France – Season from September 1 to January 31 / Groups from 2 to 8 hunters / 200 ducks minimum per day.
– If you wish to organize a private hunting trip at Sabournac, you can book dates from the 1st September 2017.
– Happy New Year & Good Hunting Season.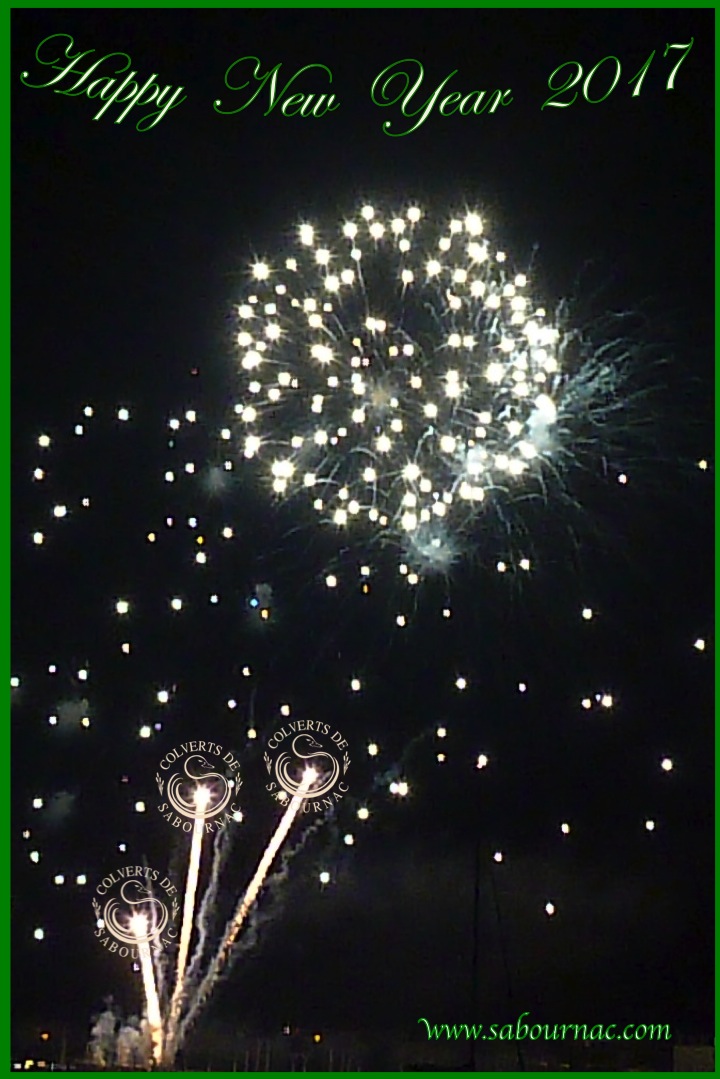 – New stand at Sabournac: « La Canardière ».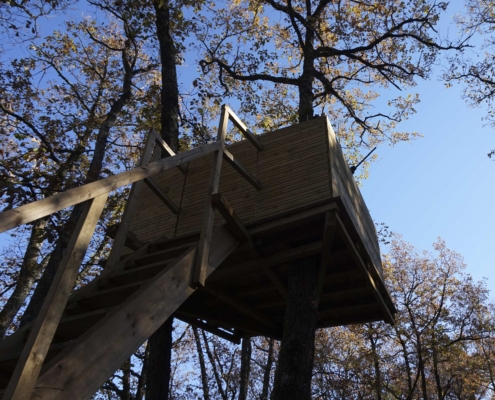 – For the season 2016/2017 we don't have dates available.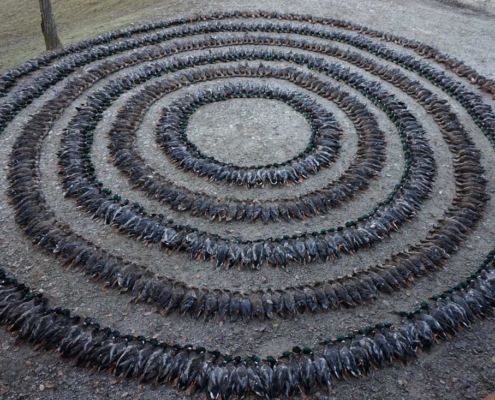 The best duck shooting Europe has to offer, from 1st Sept – 31st Jan.
Trips for 2-8 guns, staying in our stunning « Browning Partner lodge » with varying bag sizes at only 20€ per bird.
Info & Contact: 0033 688 778 579 or sabournac@wanadoo.fr
Unique in Europe, Sabournac is a private estate which has been organizing mallard duck hunting for 25 years in the tradition of the great English driven shoots.
Hight birds hunting & Shooting in Sabournarc